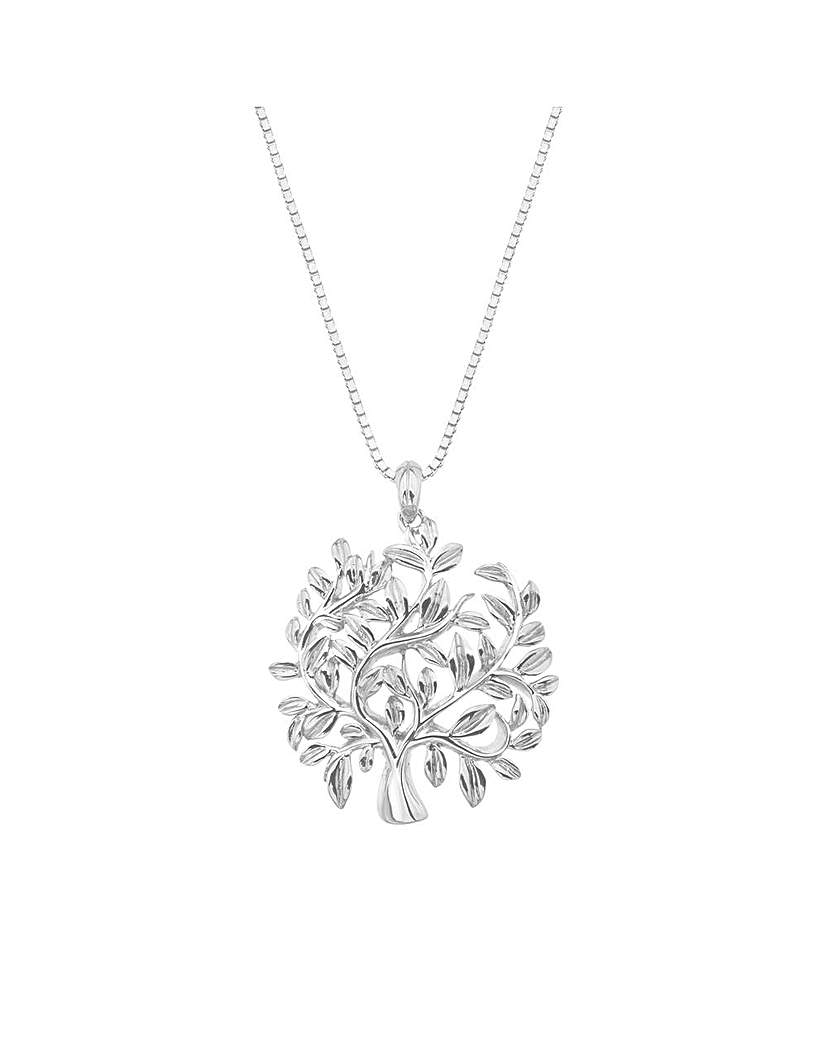 Hot Diamonds Passionate Tree Pendant
Hot Diamonds Passionate Pendant A symbol of knowledge, strength and wisdom, this Passionate Pendant will help guide you through lifes journey. Exquisitely crafted in 925 sterling silver and plated with Rhodium for added longevity. As always, all Hot Diamonds jewellery is adorned with a real diamond Exquisitely crafted in 925 sterling silver Adorned with a signature real diamond Presented in a luxury gift box 2 year manufacturers guarantee Clean with mild soapy water and polish with a soft cloth
Best Price: £76.00 from Fashion World, Simply Be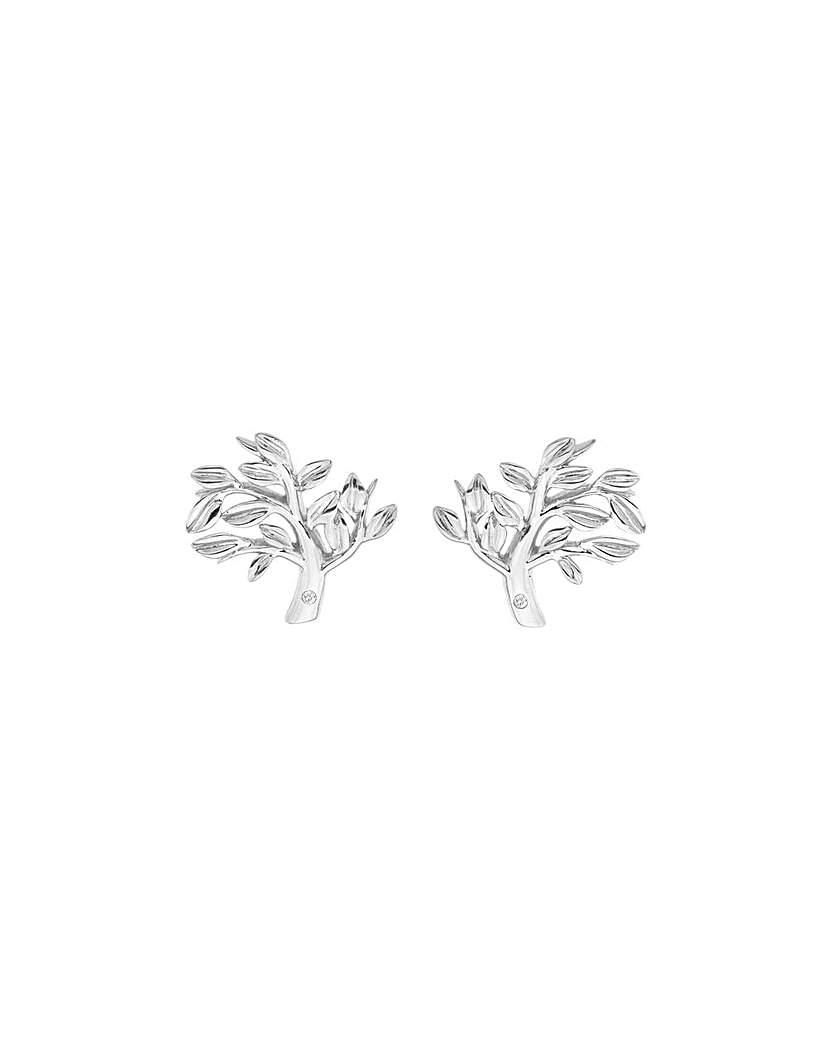 Hot Diamonds Passionate Earrings A symbol of knowledge, strength and wisdom, these Passionate Earrings will help guide you through lifes journey. Exquisitely crafted in 925 sterling silver and plated with Rhodium for added longevity. As always, all Hot...
---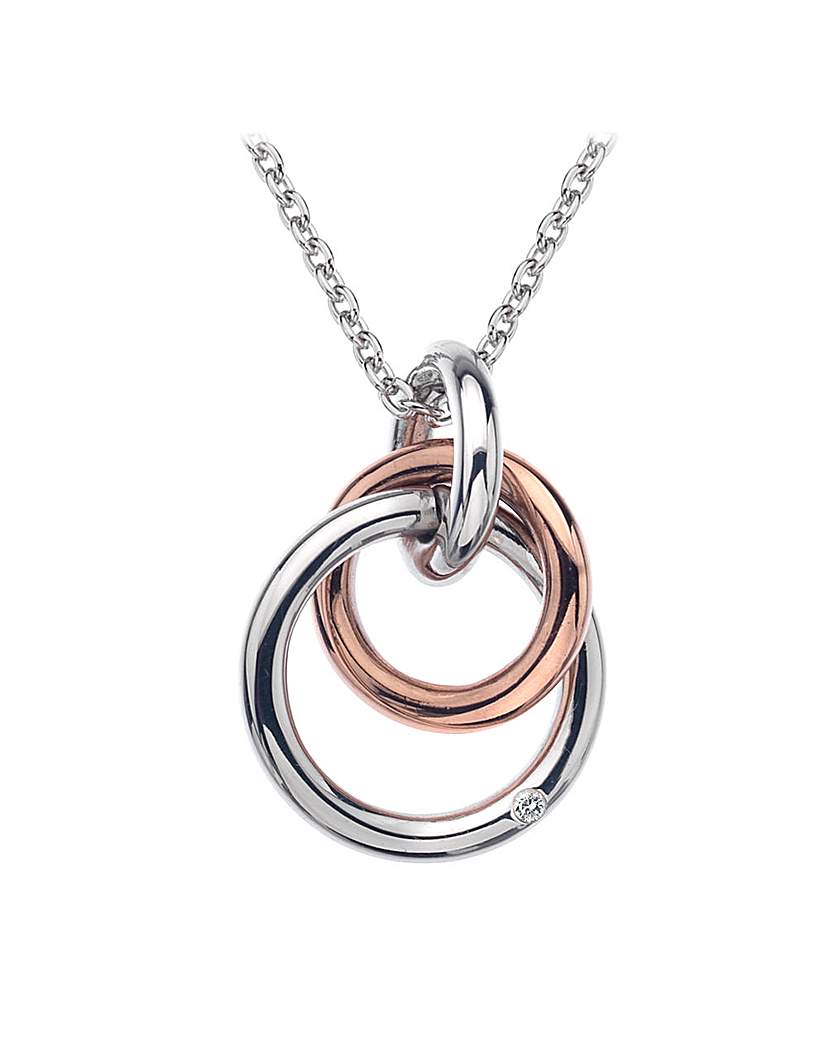 Hot Diamonds Eternity Pendant Gift a pendant to your loved one that will last an eternity with this modern adaptation on our most-loved pieces. Exquisitely crafted in 925 sterling silver Adorned with one signature real diamond Presented in a luxury...
---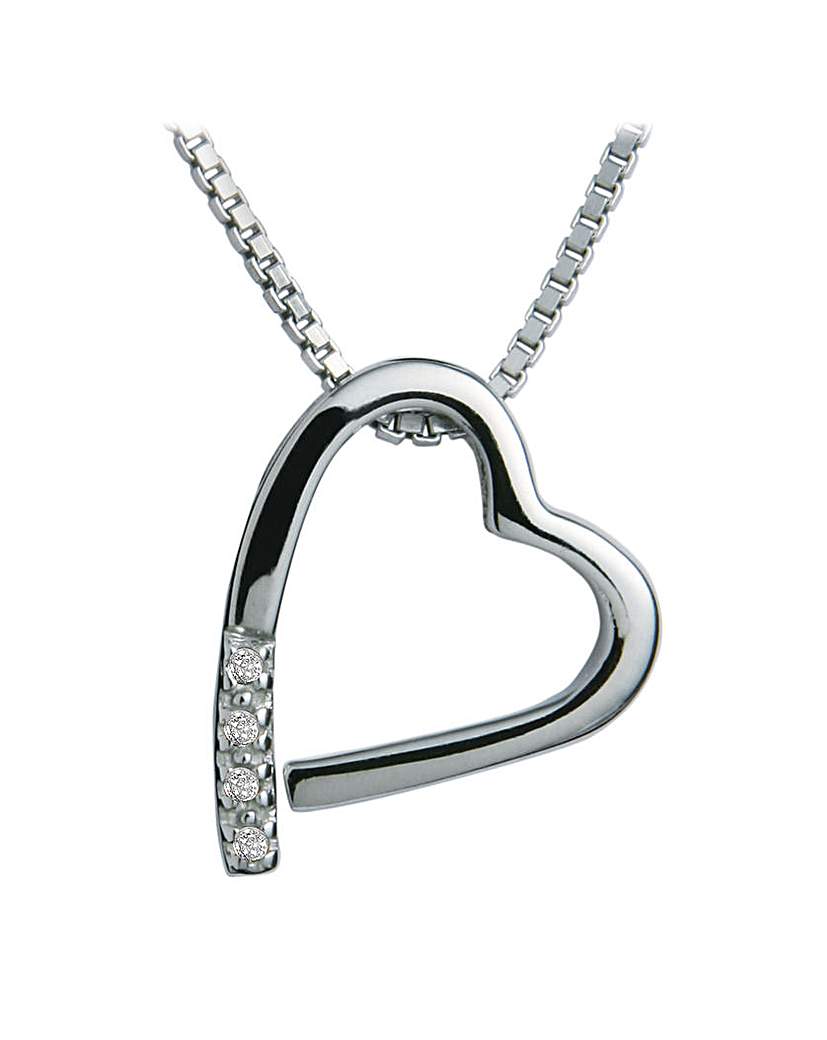 Hot Diamonds Heart Pendant Just Add Love is an overtly feminine and effortlessly beautiful collection inspired by the universe theme of love. Crafted from 925 sterling silver, this open heart pendant measures 15mm in height and features a stunning row...
---
---
Buy Gold, Silver Jewellery at low prices with the UJO price comparison site.
Website www.uk-jewellery-online.co.uk ©2003-2019. All Rights Reserved.
Privacy Policy
.
---